Still in pandemic mode? Panicked about the future?
Get teletherapy or in-person sessions once you are fully vaccinated and boosted.  Call (860) 231-1997 to start.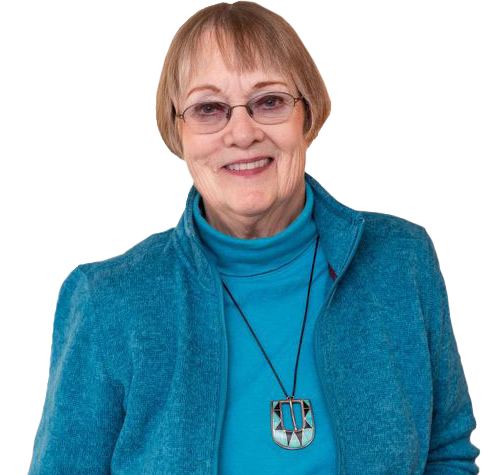 Panicked about gas, money, and world news?
Therapy can help.
Call (860) 231-1997 today!
Looking for psychotherapy or counseling in Connecticut?
Feeling overwhelmed and stressed out? Get individual therapy or couples counseling from a therapist with more than twenty-seven years of experience. All services are LGBTQ friendly. You can have teletherapy in the privacy of your home, office, or car. Or we can meet in person in my West Hartford office once you are fully vaccinated and boosted.
With therapy you can

Beat the pandemic and cope with
isolation, crises, and uncertainty about
the future.

Cope with sudden loss or a serious illness and feel stronger.

Keep the demands of family and friends
from driving you crazy.
Troubleshoot workplace or marital
issues, even go through a divorce,
while minimizing damage to the
relationships involved.
Fine-tune your parenting skills and gain
confidence in your judgment.
Learn how to manage anxiety,
depression, conflict, and stress for the
rest of your life.
Take stock, set new goals, and start
feeling calm, capable, and optimistic
about your future.
View Marcia's Publications